Children in poverty suffer from curable diseases at an alarming rate. You can heal them. 
Your gift will provide medical care for 50 children, including treatment by a medical doctor, medicines, and vaccines that will literally save their lives.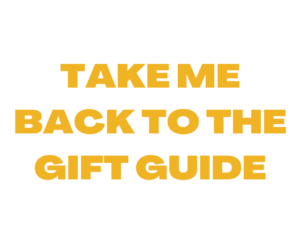 These gifts encompass the full scope of the work of DFN, whole care for the whole community. We promise to be good stewards of your gift and use it as it was intended. If contributions exceed the need for that particular initiative, we will apply those funds to meet other urgent needs. Thank you for the trust you place in us to use your contribution wisely and where needed most to help the most people in India.