When you rescue a girl out of a life of exploitation, you give them…
Full-time room and board | Education | Healthcare
Trauma counselling | Healing and hope in the name of Jesus.
$6.16 provides one day of safety, rescue, hope, and healing. How many days can you provide? 
1 Week — $43
1 Month — $185
6 Months — $1110
1 Year — $2248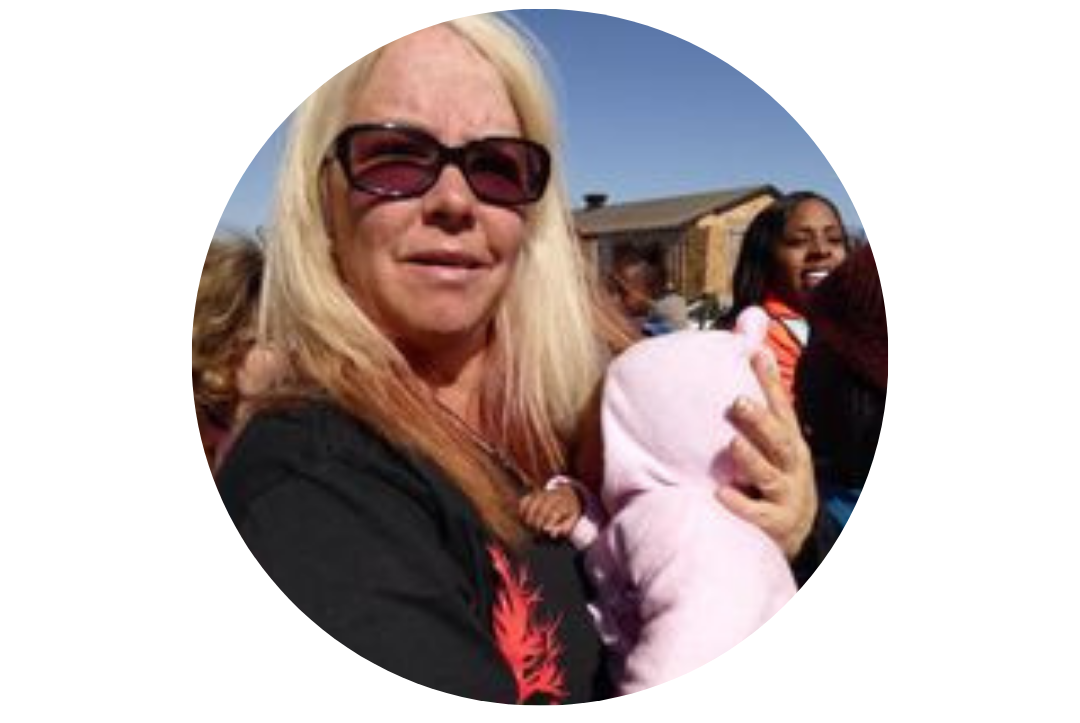 "I don't have much.  But my 'not much' is way more than what others have.  I'm so grateful that my gift can go to an organization that does such good amazing work for girls in India. I'm thankful for the love and support they receive through DFN."
– Kim O, San Diego CA.