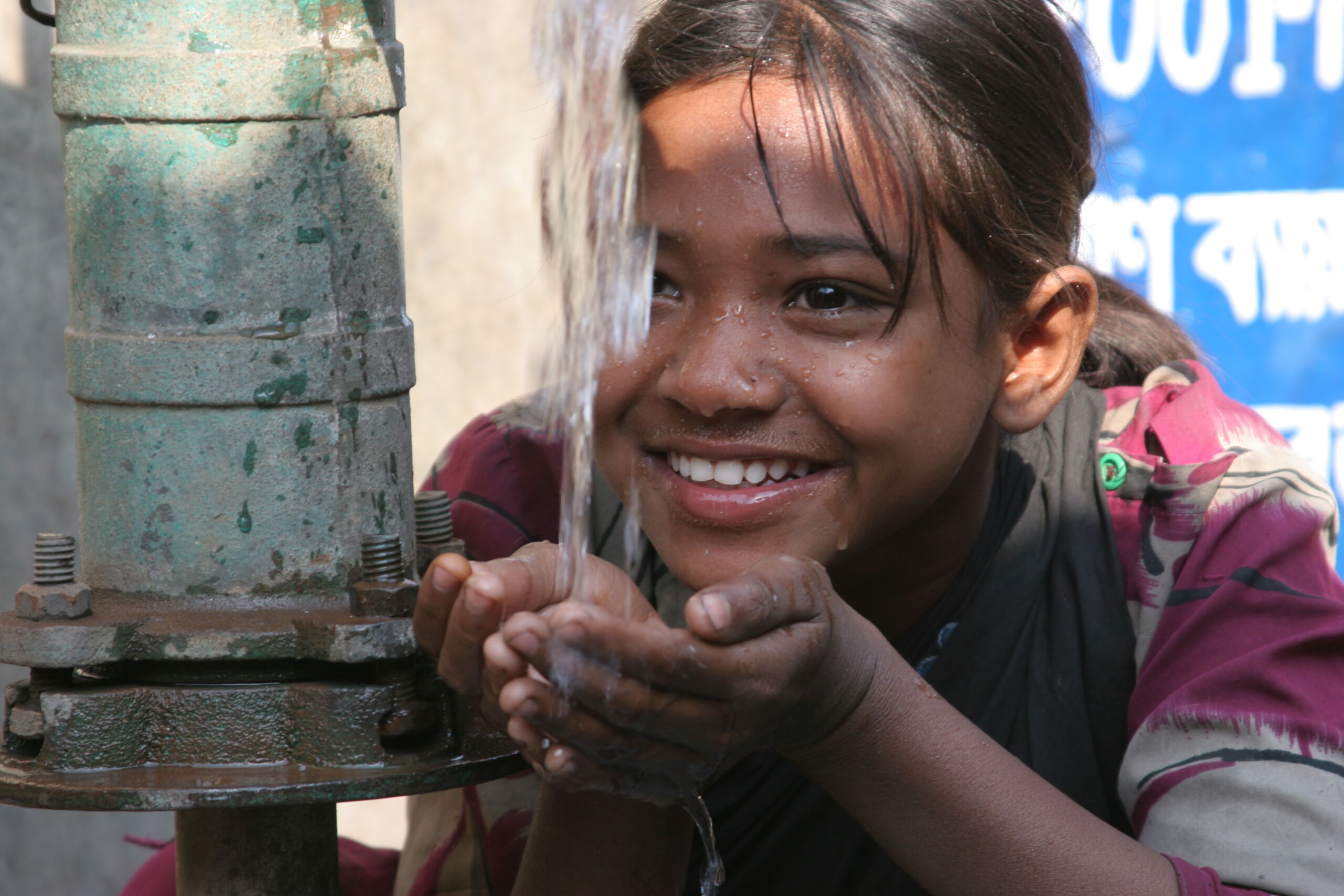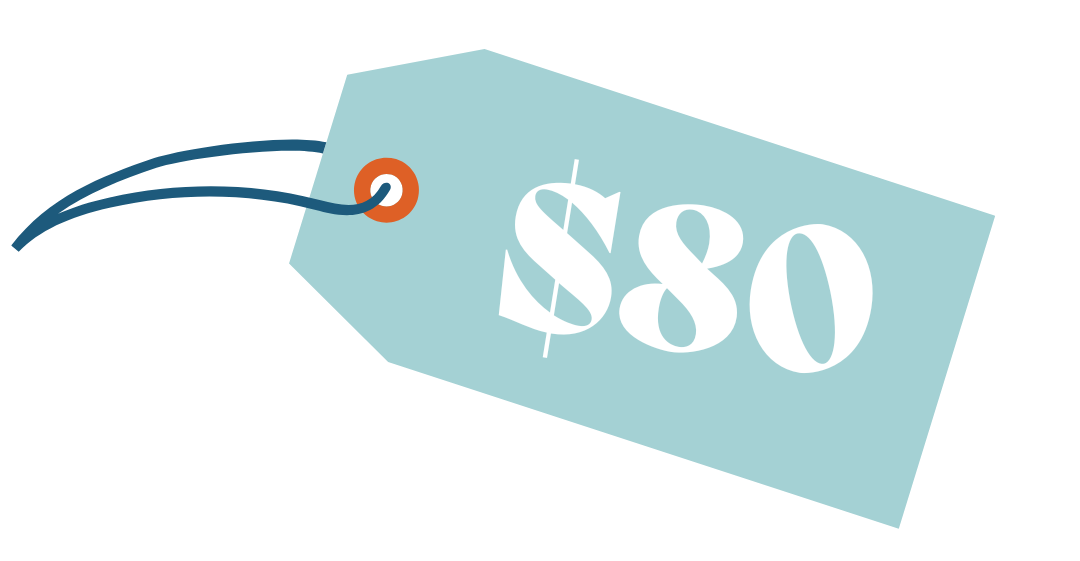 We all know clean water is critical for good health. A number of our schools, especially in rural areas, do not have reliable access to purified water. Water-borne intestinal diseases frequently keep kids out of school. Each day a child misses school lowers his or her chances of graduating, of building a better life, of achieving his or her dreams.
You can prevent this. Your gift will help build a water purification system so children have clean water at school.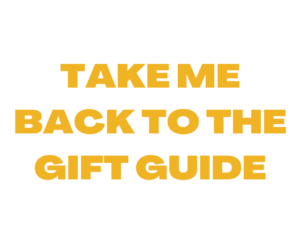 These gifts encompass the full scope of the work of DFN, whole care for the whole community. We promise to be good stewards of your gift and use it as it was intended. If contributions exceed the need for that particular initiative, we will apply those funds to meet other urgent needs. Thank you for the trust you place in us to use your contribution wisely and where needed most to help the most people in India.